Fenris lives with Liselotte and Marcus in Malmö, Sweden. He is a lovely boy with lots of energy that we will hopefully see a lot of in the show rings in the future. Visit Fenris on his own blog and Facebook-profile.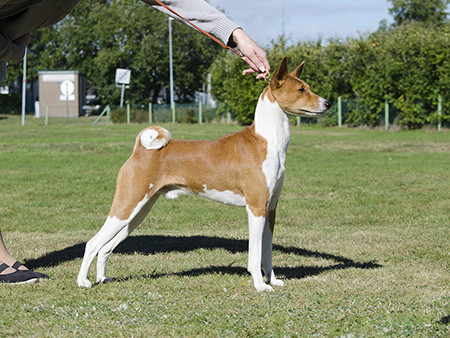 Born: November 30, 2015
Breeders: Maria Kindberg & Therese Kindberg, kennel Shahrans
Owner: Marcus Fagerström
Fenris sure started his show career with a BANG! First weekend out in junior class, only 9 months old, he won two CC's, BOS and BOB junior/intermediate!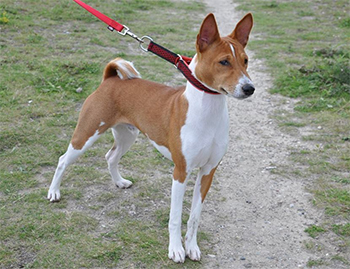 Show results:
1 x BOS
2 x CC
2 x R-CC
2 x BOB junior/intermediate
Several CQ's & placement in 'best male'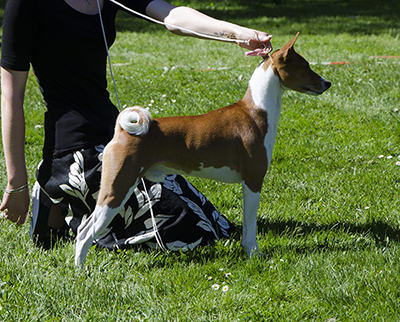 Health test results:
Fanconi Syndrome: DNA tested carrier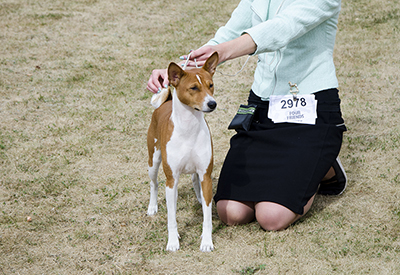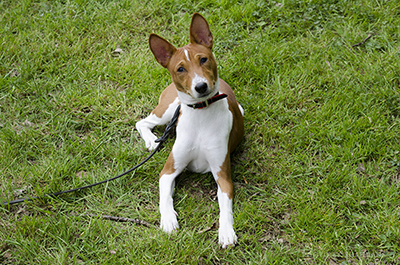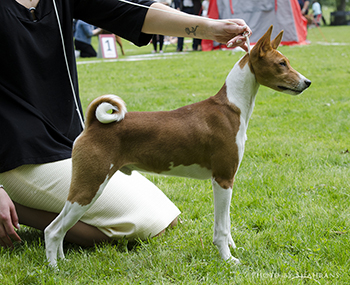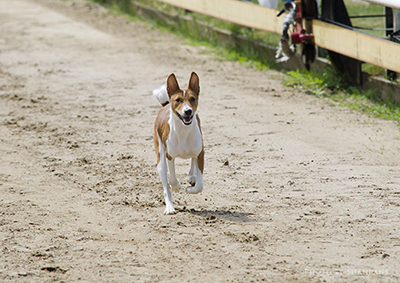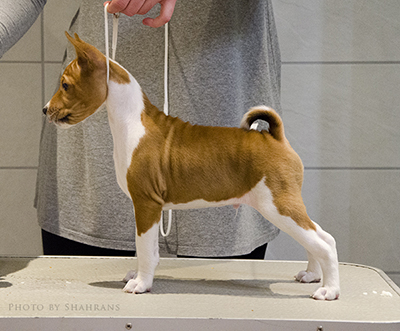 Ch Zandeena A Twist In The Tail
Ch Kanibaru Liquid Gold
Ch Wazazi Dazzling Impact
Ch Kanibaru Debonair Spirit
Ch Baagna Countess Nulaa
Baagna Bea Impy
Ch Baagna Virst Topaz
Ch Kimwitu's Zolotaya
Ch Wakili Signet Gianni Versace

Ch Arubmec's Hi-Jacked

Ch Signet After Hours Party
Ch Jasiri-Sukari Pup Music
Ch Meisterhaus Politically Correct
Ch Sukari-Jasiri Soda Pup