Sawyer is our whippet and an amazing boy in all ways. He is super sweet, very friendly and outgoing. He arrived in Sweden when he was 7 months old and he was very long awaited for! Sawyer is born at kennel Of Swala Pala, bred by Lise Durlot and born in France. He lives with Therese and the basenji pack.
Born: August 7, 2013
Breeder: Lise Durlot, kennel Of Swala Pala, France
Owner: Therese Kindberg, kennel Shahrans
Sawyer was born in a litter of 8 males in August, 2013. His father is the Belgian import to France, Hi Red Di Mahana and his mother is Havana Di Mahana, also born i Belgium. Thank you Lise for trusting us with him!
Sawyer is the father of 6 litters in Sweden; at kennel Delaklin's, kennel Klenod's, kennel Mac Bell's, kennel Gold Dust and kennel Yermoloff. Some of them have already started their show- and LC carreers with lovely results. We are very excited to follow the life of his puppies.
Sawyer himself has done very well in the show rings, all though not shown much since the whippet- and the basenji judging always seem to be at the same time. He has BOS, two CC's and three R-CC's from very limited showing though and only needs one more CC to finnish his Champion title.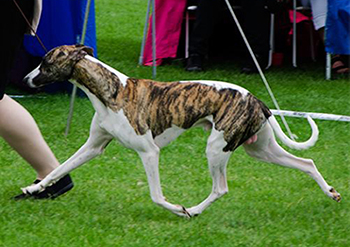 Show results:
1 x BOS
2 x CC
4 x R-CC
1 x R-CACIB
Many CQ's & placements in 'best male'
2 x BOB progeny group
BEST IN SHOW 3 progeny group - SKK MyDog int. 2018
Qualified for Crufts 2016
2 x BOB puppy
BEST IN SHOW 2 puppy - Varberg unoff. show 2014
BEST IN SHOW 4 puppy - Tjolöholm unoff. show 2014
BIG-1 puppy - Varberg unoff. show 2014
BIG-1 puppy - Tjolöholm unoff. show 2014
Offspring:
LC CC-winner (CQ) Delaklin's Always By Your Side
Delaklin's Always On My Mind
Delaklin's Always Running
(CQ) Delaklin's All You Need Is Love
Delaklin's All Of Me
Delaklin's Anything Is Possible
SE CH SE VCH, LC CC-winner Klenod's Yum-Yum
Klenod's Yrian - exp Norway
(CQ) Klenod's Yasminne
Klenod's Ystra
(CQ) Klenod's Yvette
Klenod's Ylva
Mac Bell's My Way Or The Highway
Mac Bell's Made In The Shade
Mac Bell's Mark My Word
Mac Bell's Mums The Word
Mac Bell's Mind Over Matter
Mac Bell's Melt Your Heart
Mac Bell's More Than Meets The Eye
Gold Dust Flabbergast
Gold Dust Yummie Yummie
Gold Dust Bats Marou
Gold Dust Big Time Rush
Gold Dust Daddy Cool
Gold Dust Rainbow Dash
Gold Dust Close To Heart
Gold Dust Cover Girl
Gold Dust Hot Stuff
Gold Dust Pinkie Pie
Delaklin's Blazing Meadow
Delaklin's Brave Heart
(R-CC) Delaklin's Blue Sky
SPBOS Delaklin's Blue Ocean
LD STARTKLASS Delaklin's Beautiful Thing
SE VCH (CQ) Delaklin's Bee My Girl
(CQ) Delaklin's Betty Boop
SE VCH (CQ) Delaklin's Burning Love
Yermoloff's Lady Stardust
Yermoloff's Jean Genie
AGHD I Yermoloff's Rebel Rebel
Yermoloff's Starman
Yermoloff's Ziggy Stardust
More information about Sawyer's puppies can be seen here.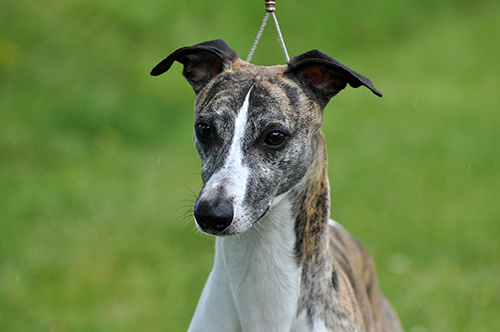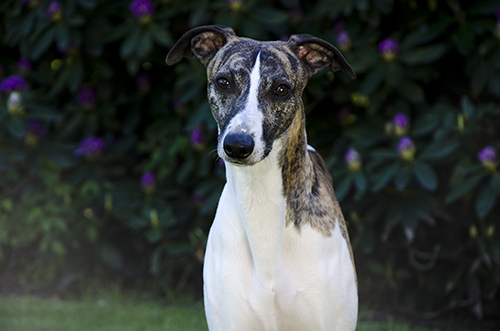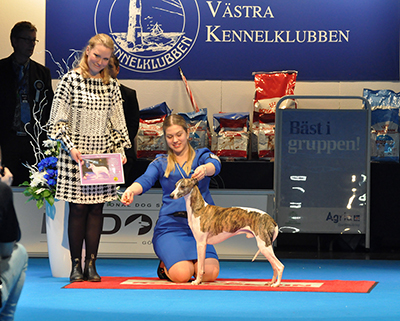 Sawyer and Märtha Hammarlund - BEST IN SHOW Junior Handling at SKK MyDog 2020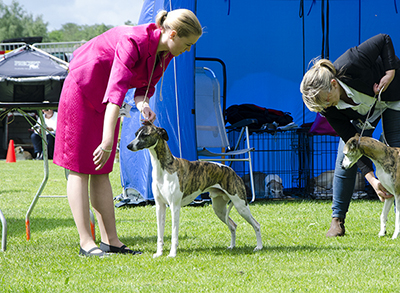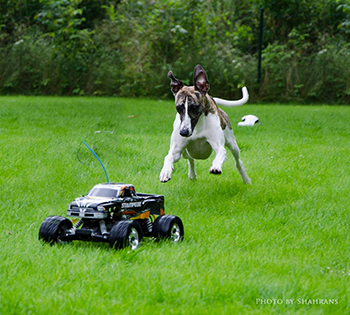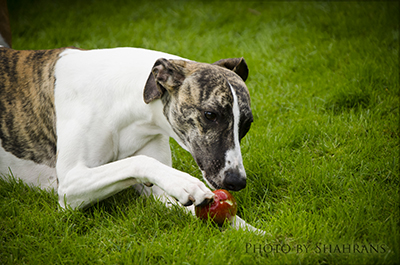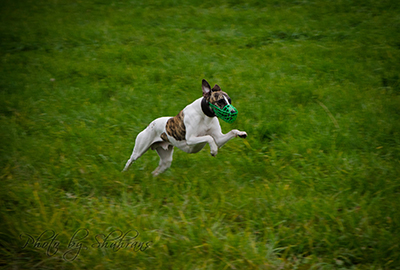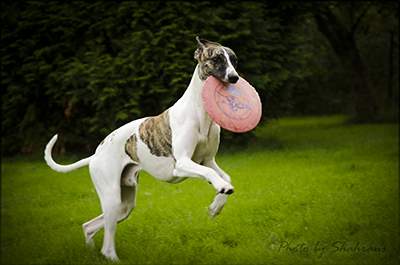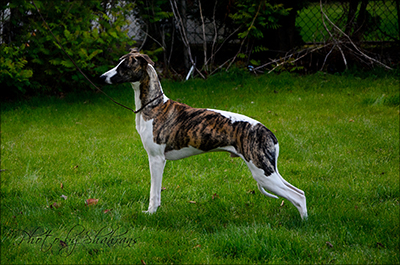 8 months old

7 months old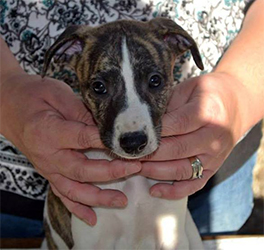 Hired Di Mahana
Ch Airescot Ruby Rascal
Ch Statuesque Extortion
Ch Airescot Red Redee
Ch Daydream Di Mahana
Ch Tea Time X.R. De Chambord
Ch Unabella Di Mahana
Havana Di Mahana
Ch Charismo Di Mahana

Ch Bohem Time Flies

Ch Xasonshore Di Mahana
Ch Evita Di Mahana
Adorable Di Mahana
Almaglo Di Mahana