NO CH


Benzo was exported to Norway and lives with Ida and her family, including some doggy friends. He's a very outgoing and brave little guy that we hope to see a lot of in the show rings in the future.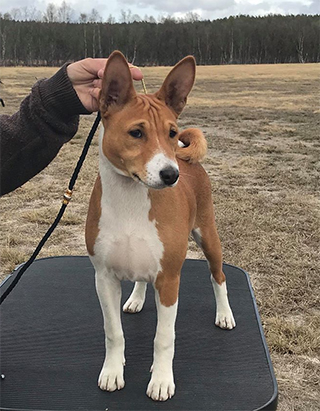 Born: December 16, 2013
Breeders: Maria Kindberg & Therese Kindberg, kennel Shahrans
Owner: Ida Ottemo
Benzo has done well in the show rings with many BOB, BOS, group placements, CCs, Nordic CC and CACIB. He gained the Champion title at the first possible try. As a puppy he won many BOB puppy and BIG puppy placements including a group win from puppy class.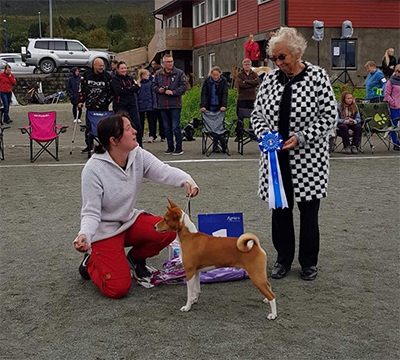 Show results:
3 x BOB
2 x BOS
3 x CC
1 x Nordic CC
1 x CACIB
Many CQs & placements in 'best male'
Norwegian Champion
BIG-3 - Tromsø nat. 2019
BIG-3 - Tromsø nat. 2019
BIG-3 - Nordkjosbotn nat. 2019
6 x BOB puppy
1 x BOS puppy
BIG-1 puppy - Tromsö nat. 2018
BIG-2 puppy - Tromsö nat. 2018
BIG-4 puppy - Narvik nat. 2018
BIG-3 puppy - Narvik nat. 2018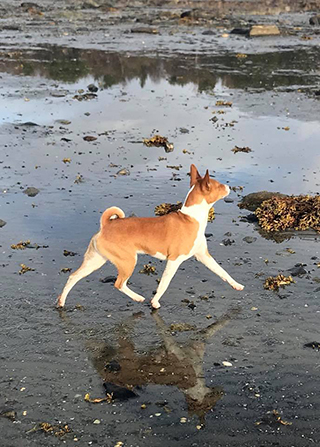 Health test results:
Hips: A / Excellent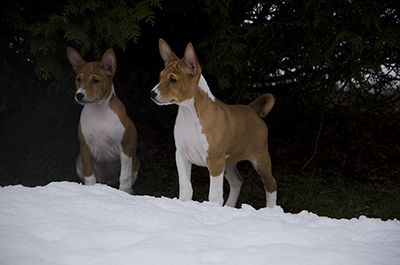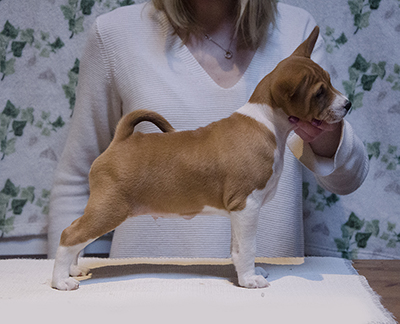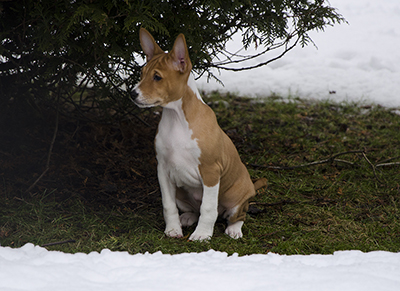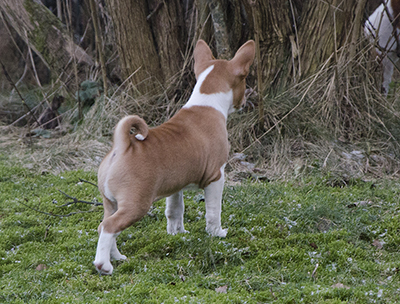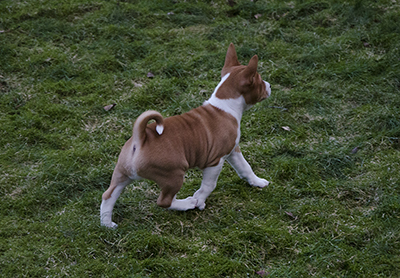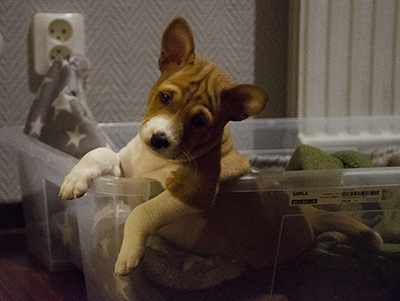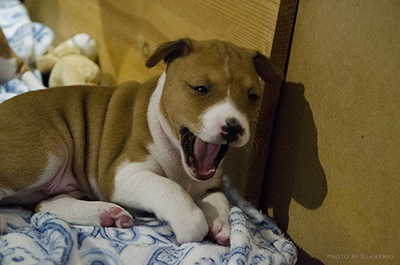 Shahrans Hungry Heart
Kincha's Runner In Sunrise
Ch Faraoland Esenjo Rafhael
Ch Kincha's Red Qetesh
Ch Shahrans Moondance To Karimba
Ch Azania's Sundancer In Kabalo
Ch Shahrans Aritza
Ch Shahrans Tutti Frutti
Ch Dipop Red Dancer

Ch Meisterhaus Tail Of Intrigue

Wazin Red Bonnie
Ch Kimwitu's Zolotaya
Ch Wakili Signet Gianni Versace
Ch Jasiri-Sukari Pup Music