Lure Coursing CC-winner


Zorro lives with Indra and Alex in Brøndby Strand, Denmark. He's a sweet and handsome boy with a cool attitude that we have had the pleasure of meeting twice since he left home as a small puppy.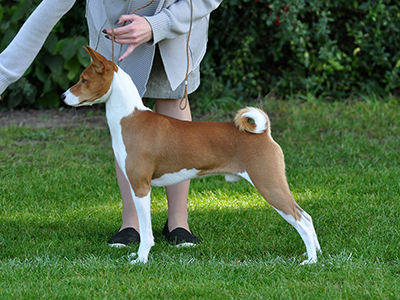 Born: November 18, 2018
Breeders: Maria Kindberg & Therese Kindberg, kennel Shahrans
Owner: Indra Strijbos Buhrkal
Zorro made his Lure Coursing debute at 2,5 years of age and with one BOB and CC he only needs one more CC to finish his Champion title. During next year he will also make his debute in the show rings.
Lure Coursing results
1 x BOB
1 x CC
Top-3 placements on Lure Coursing
Lure Coursing license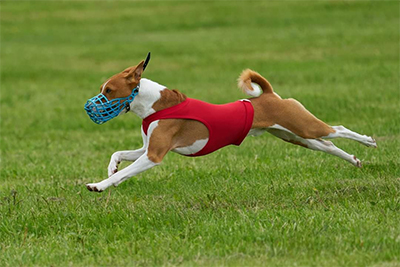 Health tests:
Fanconi Syndrome: DNA tested carrier
PRA BJ1: DNA tested NORMAL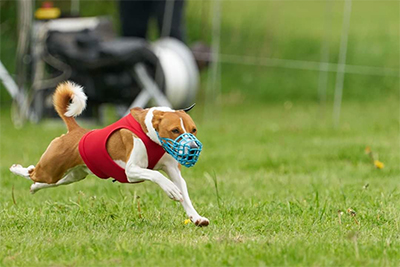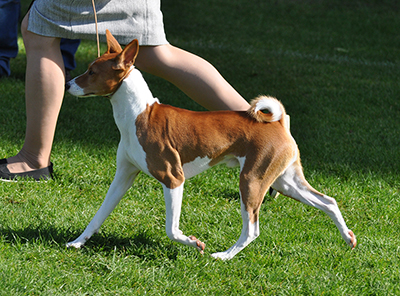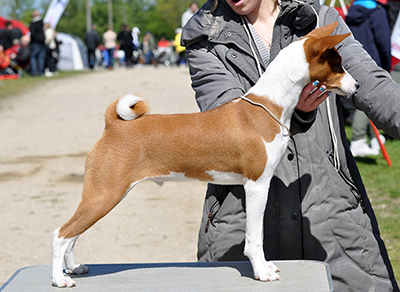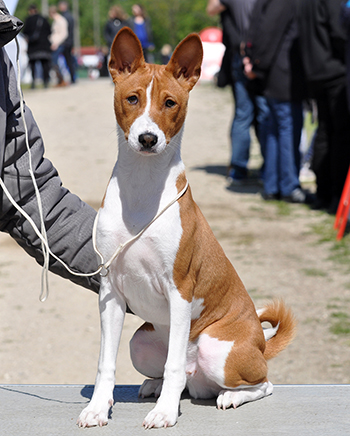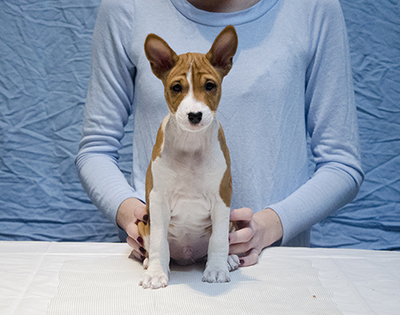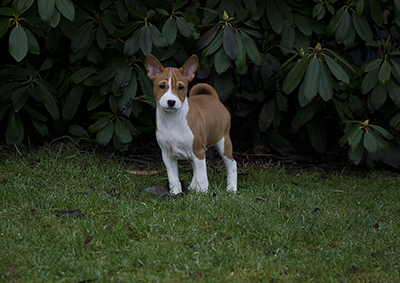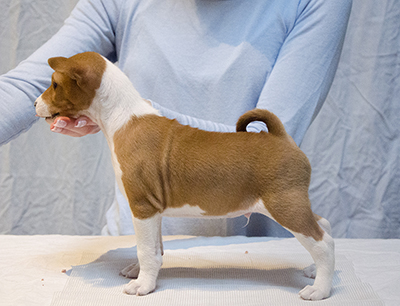 Ch Celebrity Stile Dominant Star
Ch Farlanders Against All Storms
Ch Bulldobas Cream And Sugar
Ch Faraoland Viking Idun
Ch Naslediye Etera Redzhina Pride
Ch Tim Spirit Time Keeper
Ch Every Single Day Afrikata
Ch Shahrans Tutti Frutti
Ch Dipop Red Dancer

Ch Meisterhaus Tail Of Intrigue

Wazin Red Bonnie
Ch Kimwitu's Zolotaya
Ch Wakili Signet Gianni Versace
Ch Jasiri-Sukari Pup Music