Swedish Champion
Slovenian Champion
Austrian Champion
Croatian Champion
International Champion - C.I.B
Slovenian Winner 2019
Alpen Winner 2019
Split Winner 2021


Tammo is a very happy and outgoing boy who lives with Alice and Emanuel in Austria. As they lived close to us until Tammo was two years old we got to meet him often and he became very special to us, always happy and so easy to be around.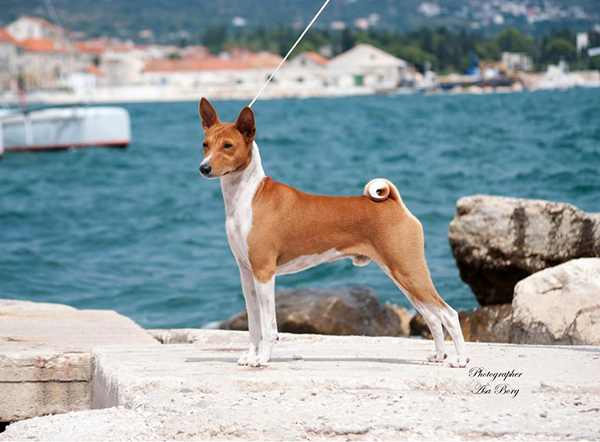 Born: June 16, 2016
Breeders: Maria Kindberg & Therese Kindberg, kennel Shahrans
Owner: Alice Retter & Emanuel Uitz
Tammo has done very well in the show rings winning many BOB, BOS, CCs and CACIBs in many different countries. He also has a group placement at an international show, Champion titles from five different countries (and on a good way for his title in two more), is international Champion and has winner titles from three different countries.
Tammo is the father of two litters at kennel Bashira and kennel De Kungara.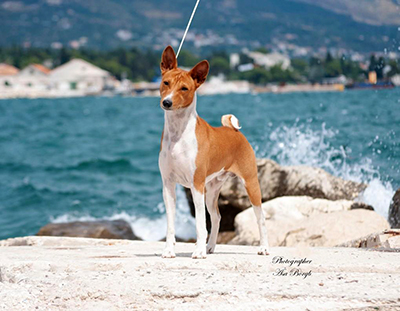 Show results:
10 x BOB
7 x BOS
4 x CC from Sweden
5 x CC from Austria
2 x CC from Germany
1 x CC from Slovenia
1 x CC from Slovakia
4 x CC from Croatia
2 x CC from Hungary
2 x Nordic CC
1 x Club-CC from Germany
5 x CACIB from Austria
2 x CACIB from Slovenia
3 x CACIB from Slovakia
2 x CACIB from Croatia
1 x CACIB from Hungary
2 x R-CACIB
3 x R-CC
1 x R-Club-CC
Many CQs & placements in 'best male'
BEST IN SHOW 3 - Gellén Tibor Memorial national show 2021
BIG-1 - Gellén Tibor Memorial national show 2021
BIG-1 - Gellén Tibor Memorial national show 2021
BIG-2 - Nitra international show 2020
Swedish Champion
Slovenian Champion
Austrian Champion
Croatian Champion
International Champion - C.I.B
Slovenian Winner 2019
Alpen Winner 2019
Split Winner 2021
Qualified for Crufts 2020
1 x BOB puppy
Health test results:
Eyes: PPM, otherwise clear (2019)
Hips: A / Excellent
Fanconi Syndrome: DNA tested CLEAR/NORMAL
PRA BJ1: DNA tested carrier
Thyroid: Normal (2019)
Offspring:
CC-winner Bashira King Of Hearts
Bashira Katie Ka-Boom
Bashira Kristoff Bjorgman
Bashira Kid Flash
PBIS CC-winner Bashira Kung Fu Panda
Bashira Kim Possible
PBIS Bashira Kanga
Great Gigi De Kungara
Great Killi De Kungara
Great Tibo De Kungara
JunCC-winner Great Timber De Kungara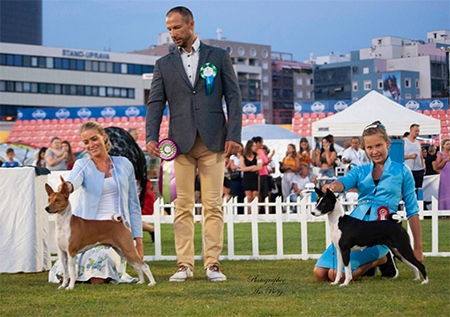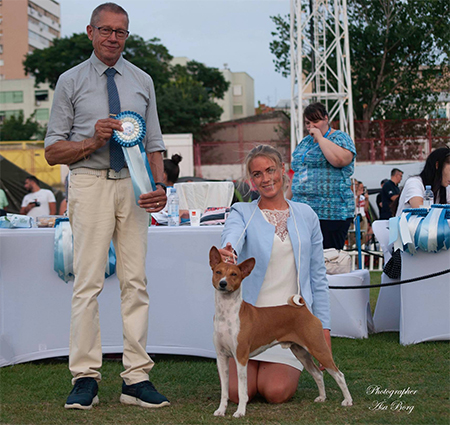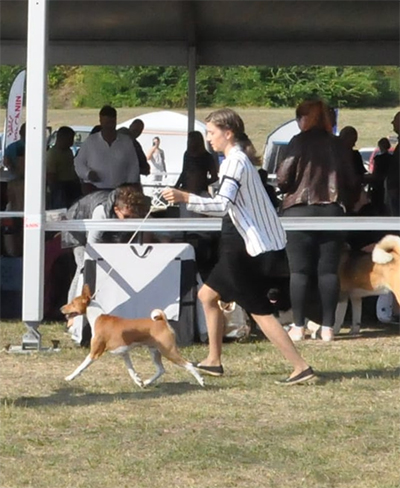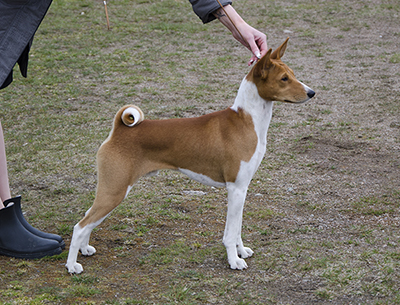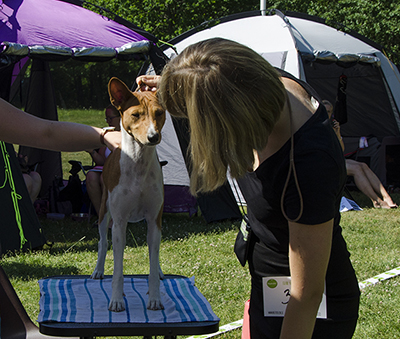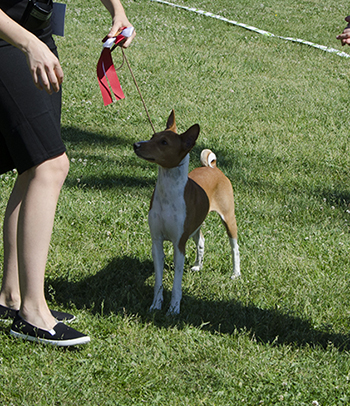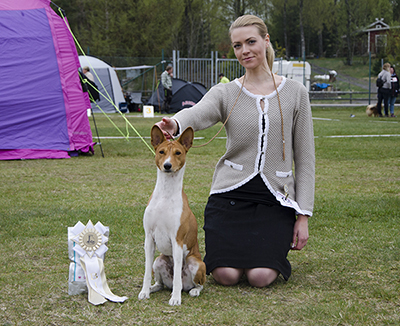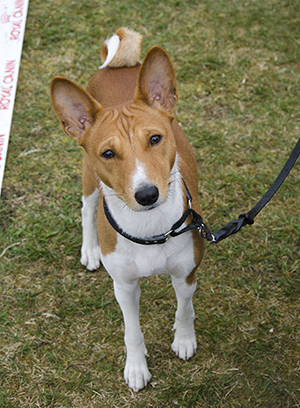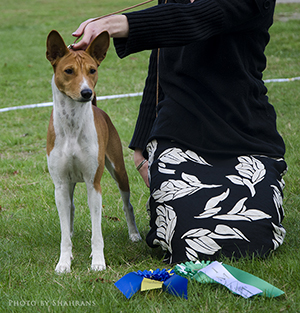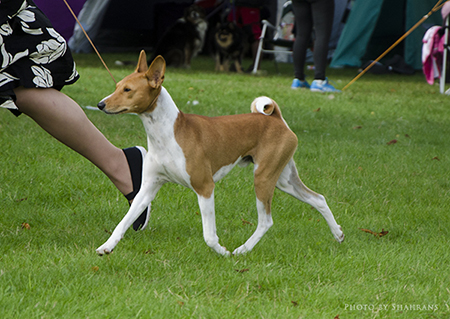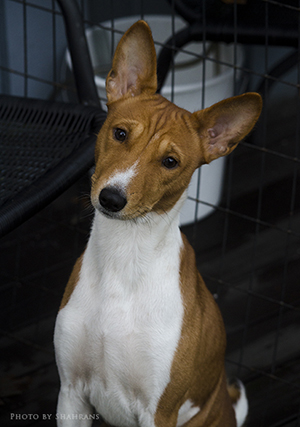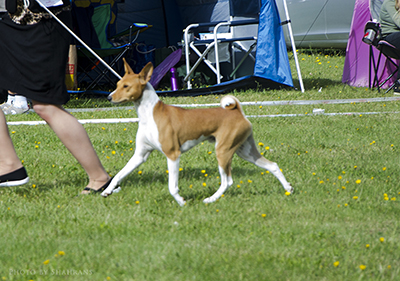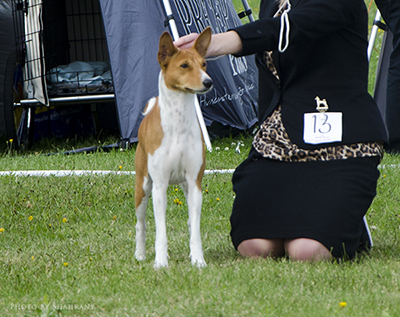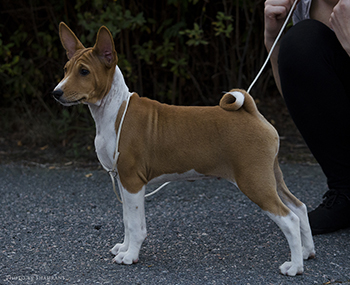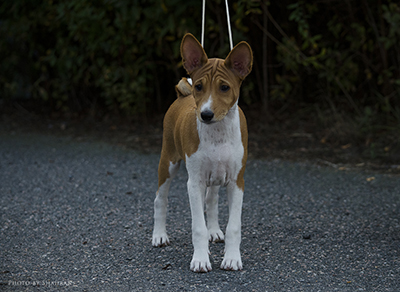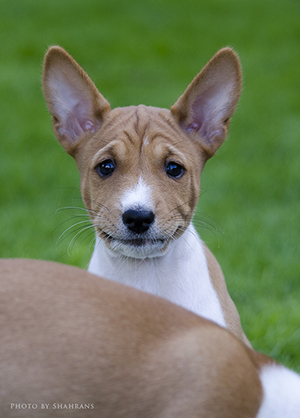 Shahrans Hungry Heart
Kincha's Runner In Sunrise
Ch Faraoland Esenjo Rafhael
Ch Kincha's Red Qetesh
Ch Shahrans Moondance To Karimba
Ch Azania's Sundancer In Kabalo
Ch Shahrans Aritza
Ch Kimwitu's Zolotaya
Ch Wakili Signet Gianni Versace

Ch Arubmec's Hi-Jacked

Ch Signet After Hours Party
Ch Jasiri-Sukari Pup Music
Ch Meisterhaus Politically Correct
Ch Sukari-Jasiri Soda Pup