Swedish Champion
Danish Champion
Copenhagen Junior Winner 2016
Weight Pull Champion


Oldfield is a very sweet and active boy that lives with Emelie and Christian in Fjärås, Sweden, together with a basenji friend.
Born: November 30, 2015
Breeders: Maria Kindberg & Therese Kindberg, kennel Shahrans
Owners: Emelie Olsen & Christian Olsen
Oldfield has done well in the puppy rings winning several BOB puppy and BIS puppy placements. At his first show as a junior he got CC and was Copenhagen Junior Winner 2016 and is Swedish and Danish Champion. He is also competing successfully in weight pull and is Weight Pull Champion.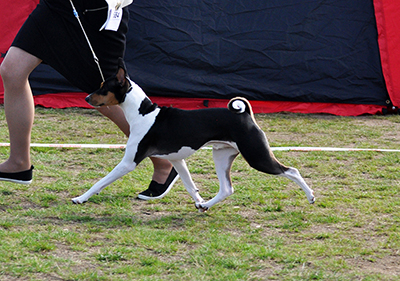 Show results:
1 x BOS
3 x CC from Sweden
1 x CC from Denmark
1 x Nordic R-CC
Many CQs & placements in 'best male'
Swedish Champion
Danish Champion
Copenhagen Junior Winner 2016
Selected to compete for 'best head' - Swedish Specialty nat. 2017
Selected to compete for 'best movement' - Swedish Specialty nat. 2017
3 x BOB puppy
BEST IN SHOW 4 puppy - SKK Vänersborg int. 2016
BEST IN SHOW 3 puppy 4-6 months - VKK Västkustvalpen unoff. 2016
Weight Pull Champion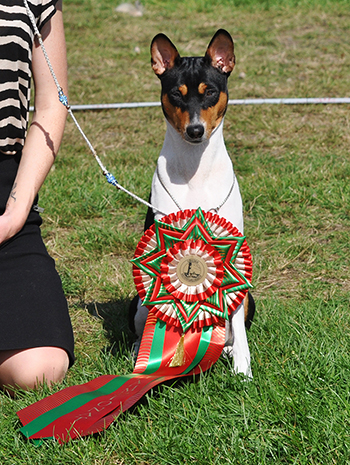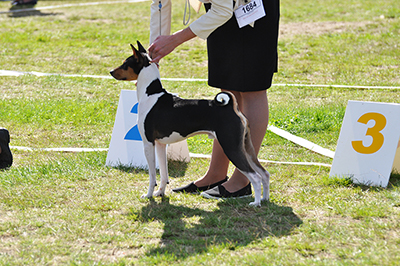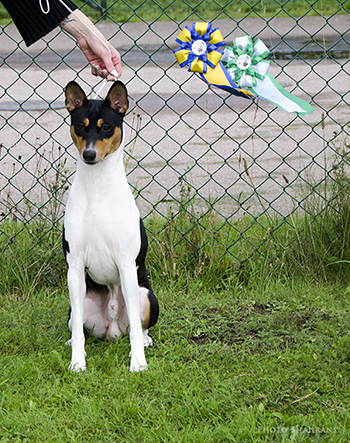 Health test results:
Eyes: PPM (2018), corneal dystrophy (2018)
Fanconi Syndrome: DNA tested carrier
PRA BJ1: DNA tested NORMAL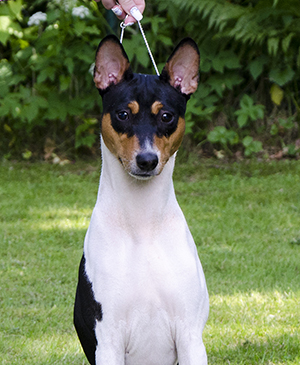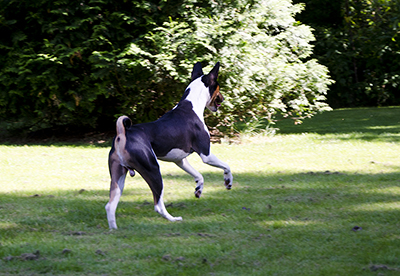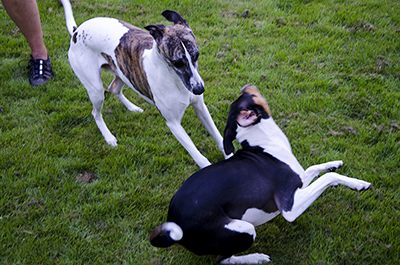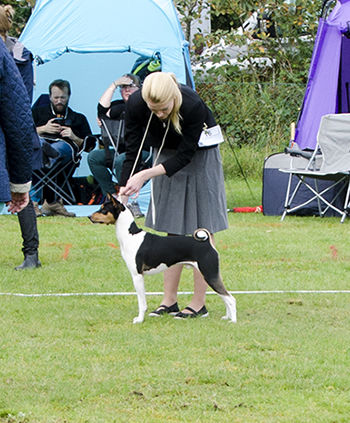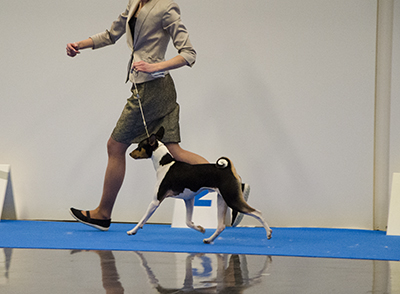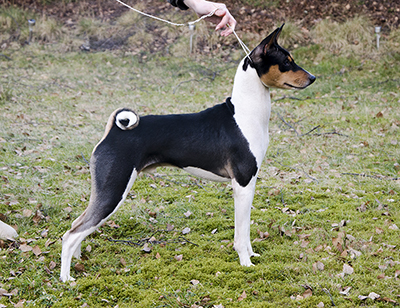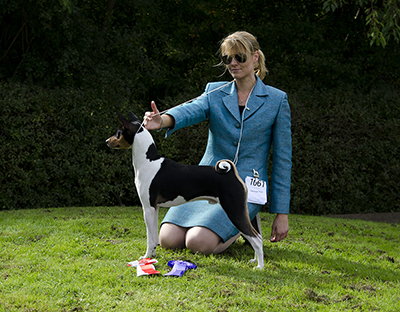 Oldfield winning his first CC and the KBH JW-16 title in Ballerup, 2016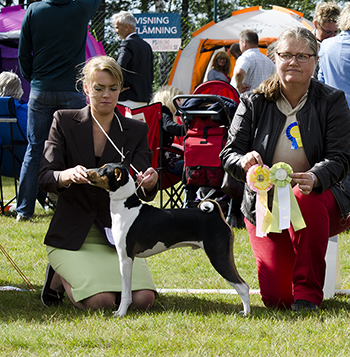 Oldfield going BOB puppy at Backamo nat. KC show 2016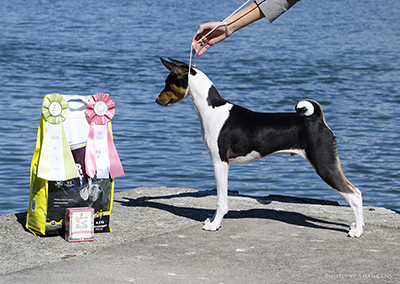 BEST IN SHOW 4 puppy at SKK Vänersborg int. KC show 2016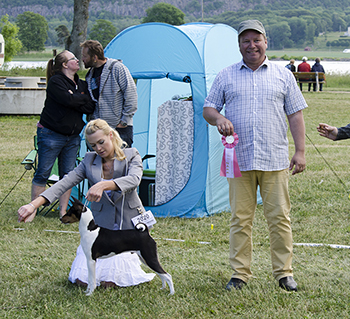 Oldfield going BOB puppy at Vänersborg int. KC show 2016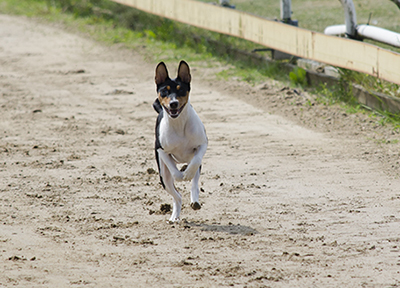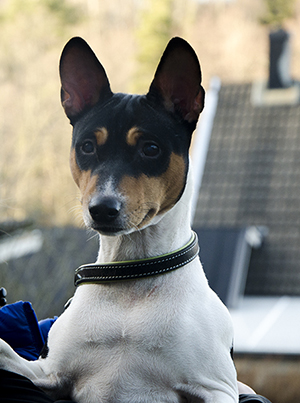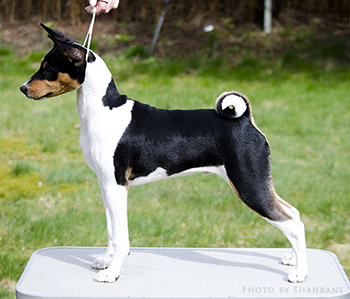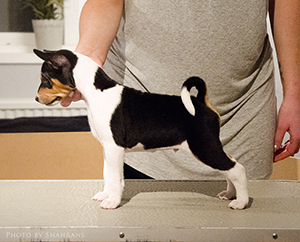 Ch Zandeena A Twist In The Tail
Ch Kanibaru Liquid Gold
Ch Wazazi Dazzling Impact
Ch Kanibaru Debonair Spirit
Ch Baagna Countess Nulaa
Baagna Bea Impy
Ch Baagna Virst Topaz
Ch Kimwitu's Zolotaya
Ch Wakili Signet Gianni Versace

Ch Arubmec's Hi-Jacked

Ch Signet After Hours Party
Ch Jasiri-Sukari Pup Music
Ch Meisterhaus Politically Correct
Ch Sukari-Jasiri Soda Pup