Latvian Junior Champion
Kurzemes Junior Winner 2017

Miro lives in Latvia with Liva and Guntis together with Cooper. We are looking forward to see how this super cute and curious little boy will do in the showrings further down in Europe in the future.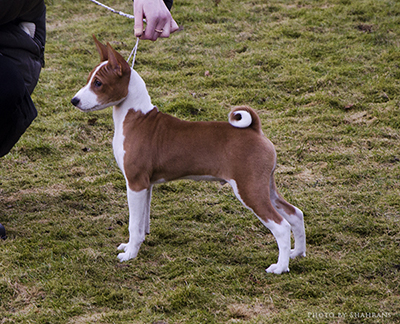 Born: December 3, 2016
Breeders: Maria Kindberg & Therese Kindberg, kennel Shahrans
Owners: Guntis & Liva Belousova
Miro gained his Latvian Junior Champion title within a few weeks after turning 9 months old with .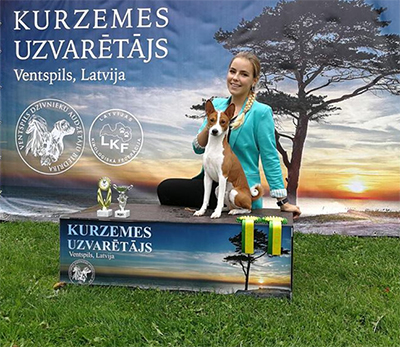 Show results:
1 x BOS
3 x Jun-CC from Latvia
Latvian Junior Champion
Kurzemes Junior Winner 2017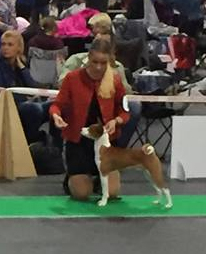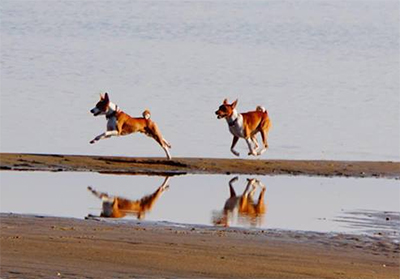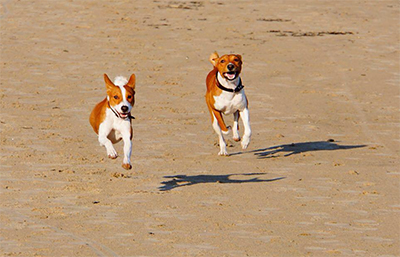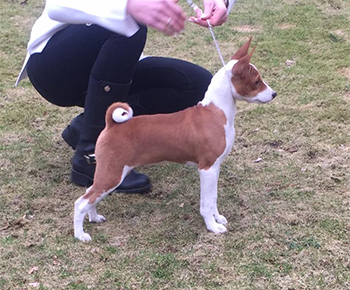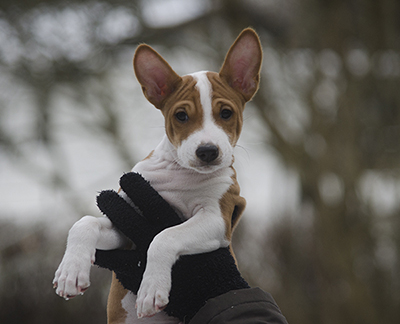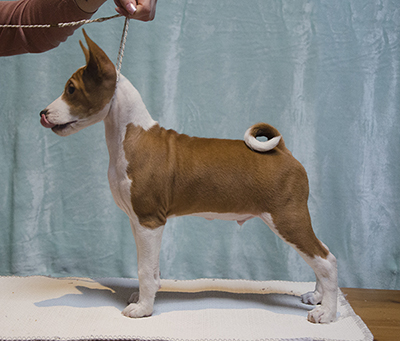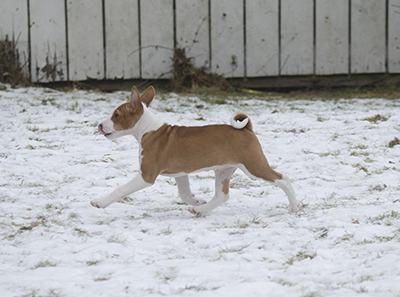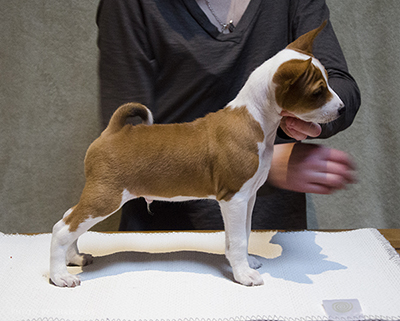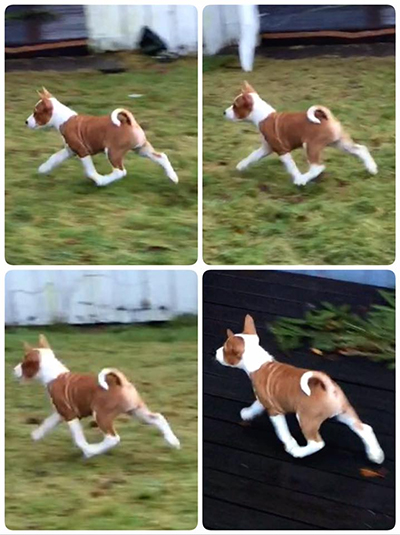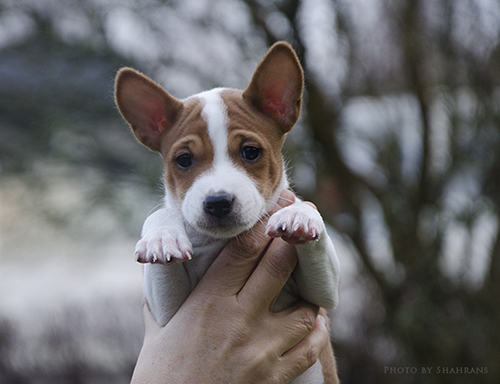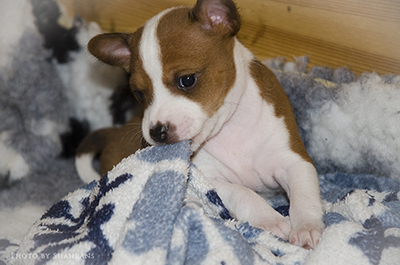 Ch Shahrans Fizzy Bubble
Ch Dipop Red Dancer
Ch Meisterhaus Tail Of Intrigue
Wazin Red Bonnie
Ch Kimwitu's Zolotaya
Ch Wakili Signet Gianni Versace
Ch Jasiri-Sukari Pup Music
Ch Shahrans Starlet
Ch Guerlain To Kimwitu Of Swala Pala

Ch Double Line Man Des Terres Oceanes

Ch Jasiri-Sukari Pup Music
LCCh Shahrans Rafhaela In Pj's
Ch Azania's Sundancer In Kabalo
Ch Shahrans Aritza