Swedish Champion


Gibson lives with Mats in Värnamo, Sweden, and is owned by Anna, kennel Fawneèla. He's a lovely boy with a lovely personality, very friendly and outgoing.
Born: June 16, 2016
Breeders: Maria Kindberg & Therese Kindberg, kennel Shahrans
Owner: Anna Söderholm, kennel Fawneèla
Gibson is only shown a handful of times but has done very well in the show rings. He has won BOB puppy on all his puppy shows and gained his two needed CCs (until he was old enough to compete for his title) at his two first shows as a junior going BOS and BEST IN SHOW 2 junior/intermediate on his first official show! A year later he gained his third and final CC at the first possible try making him Swedish Champion!
Gibson is the father of one litter at kennel Lutra's in Denmark and one litter at kennel Barkless in Sweden.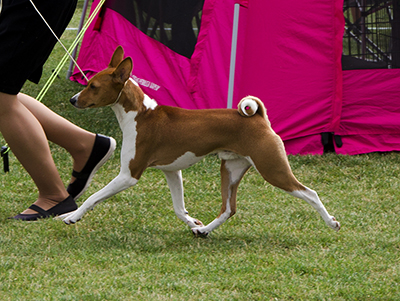 Show results:
1 x BOS
3 x CC
1 x BOB junior/intermediate
CQ & placements in 'best male'
Swedish Champion
BEST IN SHOW 2 junior/intermediate - SSUK Borås nat. 2017
Best junior male - Swedish Specialty nat. 2017
Selected to compete for 'best head' - Swedish Specialty nat. 2017
3 x BOB puppy
BIG-2 puppy - Gothenburg unoff. 2016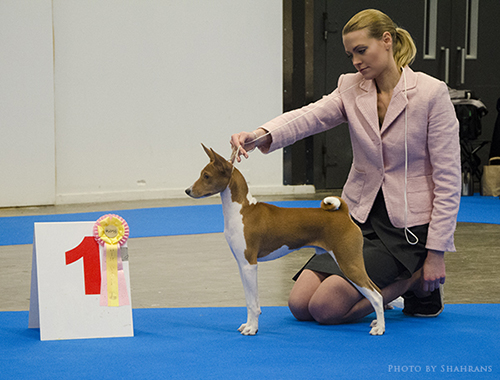 Health test results:
Eyes: Minor PPM, otherwise clear (2018)
Hips: B / Normal
Fanconi Syndrome: DNA tested CLEAR
PRA BJ1: DNA tested NORMAL
Offspring:
Lutra's Big Spender
Lutra's Bahama Mama - exp Finland
DK JCH KBH JW-19 JBIS CC-winner ClubJunCC-winner Lutra's Big Shot
Lutra's Bourbon Sling
Lutra's Bar Bandit
Lutra's Blushing Bride
NO JW-21 KBH JW-21 CC-winner Barkless Bellflowers
Barkless Golden Lily
Barkless Pure Sunflower
Barkless Bachelors Button
Barkless Strawberry Thief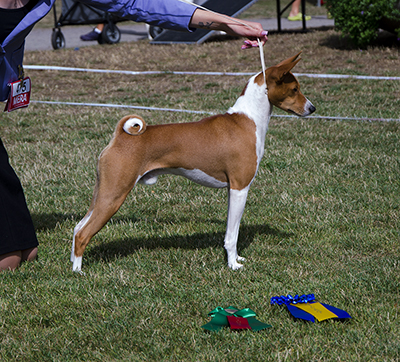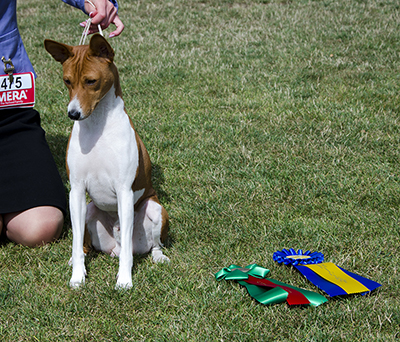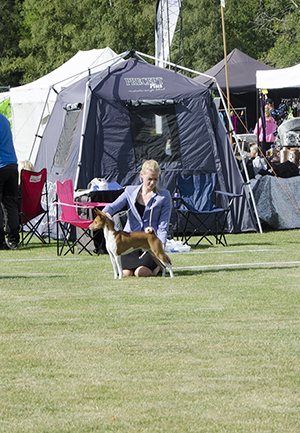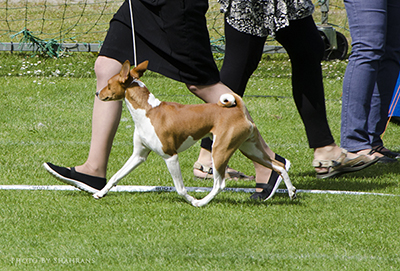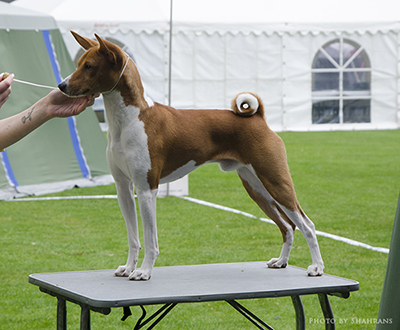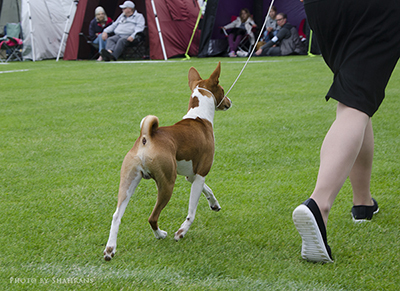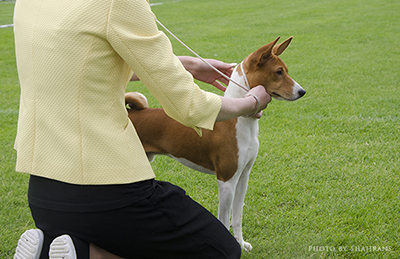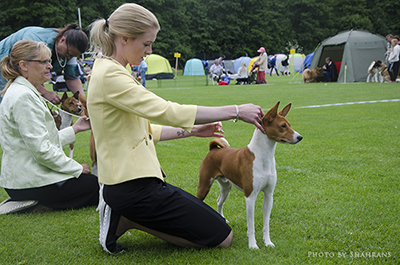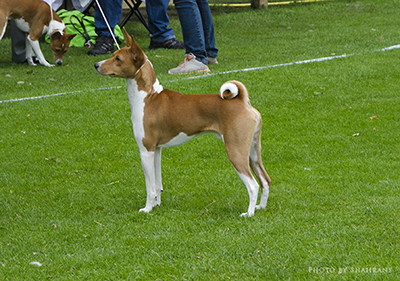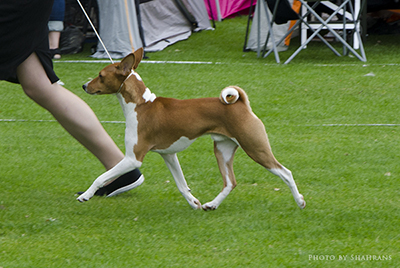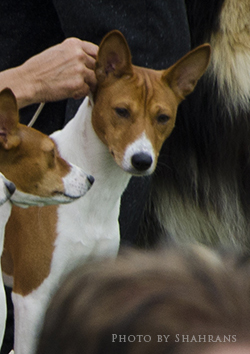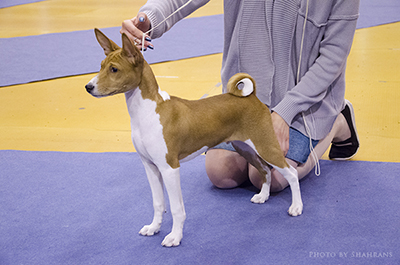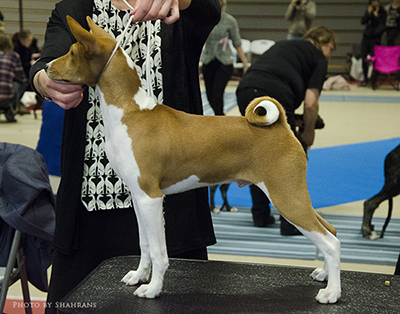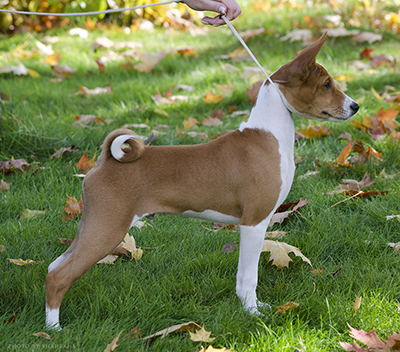 Shahrans Hungry Heart
Kincha's Runner In Sunrise
Ch Faraoland Esenjo Rafhael
Ch Kincha's Red Qetesh
Ch Shahrans Moondance To Karimba
Ch Azania's Sundancer In Kabalo
Ch Shahrans Aritza
Ch Kimwitu's Zolotaya
Ch Wakili Signet Gianni Versace

Ch Arubmec's Hi-Jacked

Ch Signet After Hours Party
Ch Jasiri-Sukari Pup Music
Ch Meisterhaus Politically Correct
Ch Sukari-Jasiri Soda Pup